Pam Beadman, Director of Finance and Performance
Information about the Food Standards Agency's Chief Executive and directors.
Last updated: 23 September 2021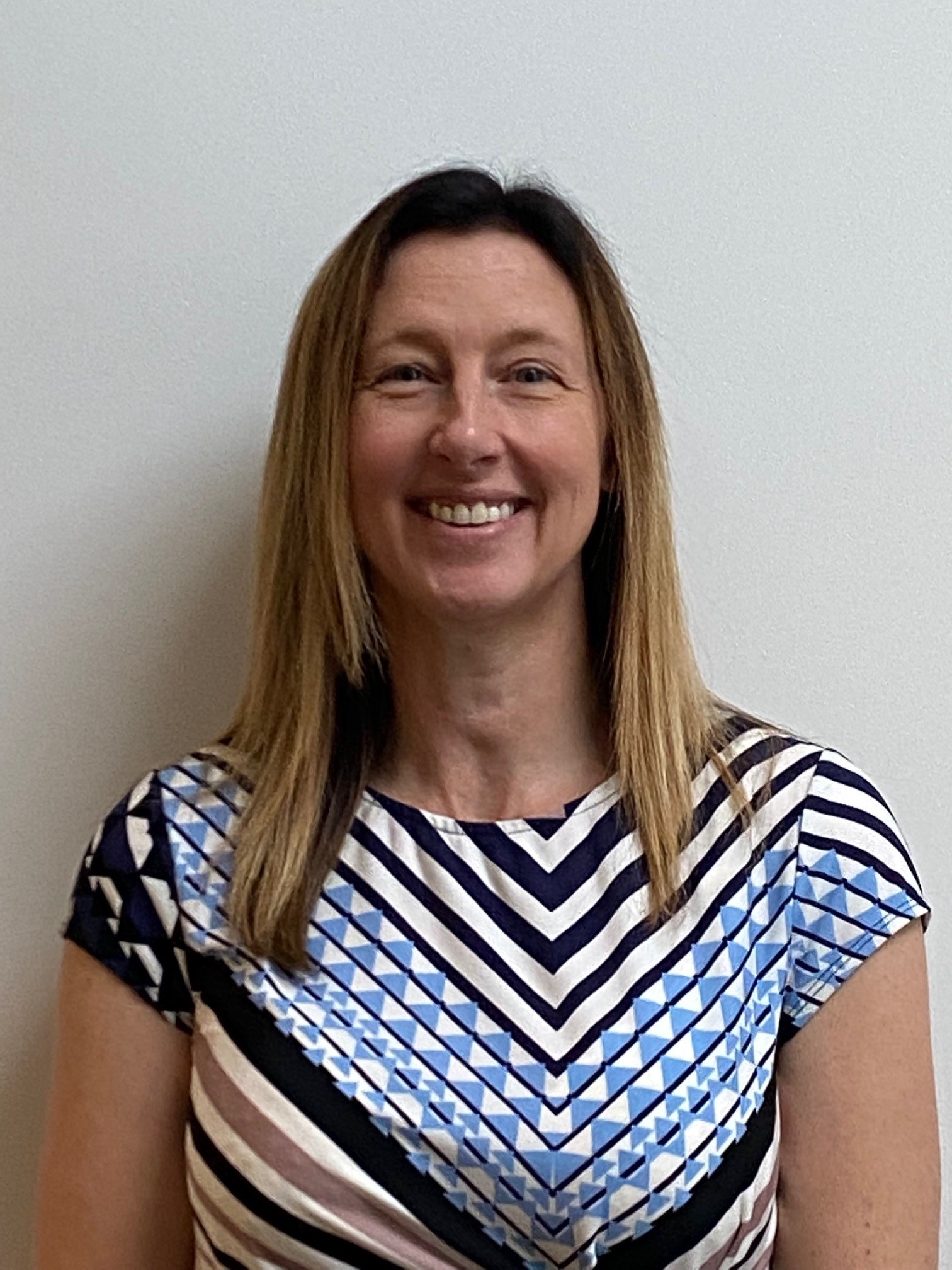 Pam joined the FSA in September 2021 as Interim Director of Finance and Performance. 
At the start of her career, as a Chartered Accountant, she worked in the private sector for a Global Manufacturing PLC before joining the Civil Service, working for Defra, in 2003, as a Grade 7 manager responsible for delivery of their Annual Report and Accounts. Over the next 18 years, she performed a number of finance roles in Defra including Interim Director of Financial Control between 2016 and 2018. She directed all aspects of finance including the EU exit funding negotiations, before returning to the Deputy Director Compliance and Financial Accounting role, prior to moving to the FSA.