Dr Justin Varney - FSA Board Member
Outlines the professional history of our Board Members and gives details of any business interests they may have in order to ensure transparency.
Last updated: 31 August 2022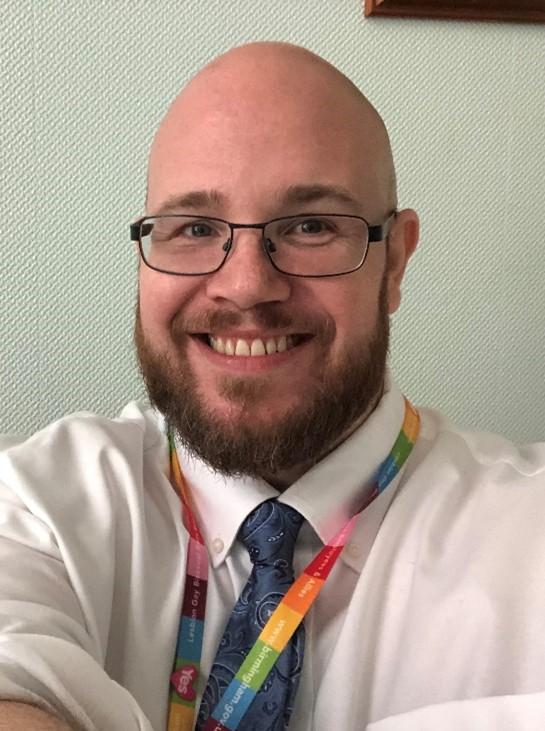 Dr Justin Varney is the Director of Public Health for Birmingham City Council, leading the work to protect and improve the health and wellbeing of the, approximately, 1.2 million citizens of England's second city. Since joining Birmingham he has led a significant programme of work to  take forward the creation of a new strategy for Creating a Healthier Food City, supported politicians to launch the new Global City Food Justice Pledge, and worked with the Milan Urban Food Policy Pact and Delice Network on food systems and strategy with other global cities.
Justin's previous roles include National Lead for Adult Health and Wellbeing at Public Health England, Thinker in Residence at the University of Sydney and Policy Lead for Business in the Community, the Prince of Wales' Business Charity.
Dr Varney originally trained in general practice before specialising in Public Health and has worked at local, regional, national and international levels of the public health system. He holds an honorary chair at the University of Birmingham and honorary fellowship of the Faculty of Occupational Medicine, as well as honorary doctorates from several universities for his work in the COVID-19 pandemic.
Justin has a special interest in diversity and inclusion, previously holding regional and national advisory roles to several public sector bodies on diversity, and has published research and key documents on both ethnic and sexual orientation diversity.
Justin lives with his husband, a local GP, in Birmingham.
Personal Interests
Equality, diversity and inclusion
Food systems work
Consultancies and/or direct employment
Birmingham City Council (Employer)
Fee-paid work
Atheneum Consultancy (Ad hoc associate work)
Shareholdings
No shares held
Clubs and other organisations
Gay & Lesbian Association of Doctors and Dentists (GLADD)
Slow Food Birmingham
Land Trust Health Advisory Board
Council for Health and Work – Independent Advisor
Milan Urban Food Policy Pact – European Secretariat Seat (Birmingham)