Katie Pettifer, Director of Strategy and Regulatory Compliance
Information about the Food Standards Agency's Chief Executive and directors.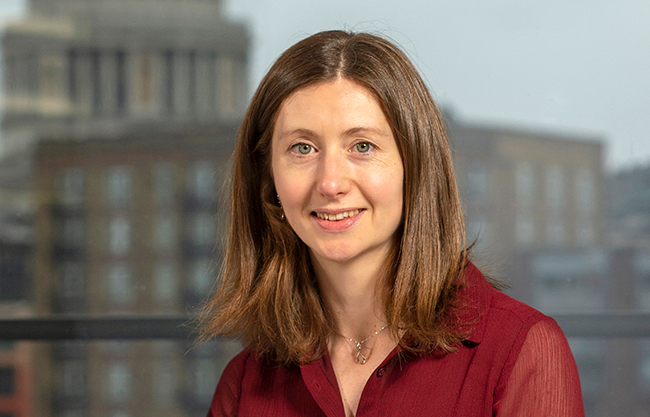 Katie joined the FSA in July 2021. She has previously been the Public Policy Director at Ofcom, where she played a major role in shaping Ofcom's work on issues like improving mobile and broadband coverage across the UK, and working with the Government on new regulation to protect people from harmful content online.  She also sponsored Ofcom's diversity and inclusion strategy. Before that she spent two decades in the Civil Service, and held a range of Senior Civil Service roles in the Ministry of Justice, the Cabinet Office and the Northern Ireland Office.
Published: 15 July 2021
Last updated: 18 January 2023