Anjali Juneja, Director of International and UK Affairs
Information about the Food Standards Agency's Chief Executive and directors.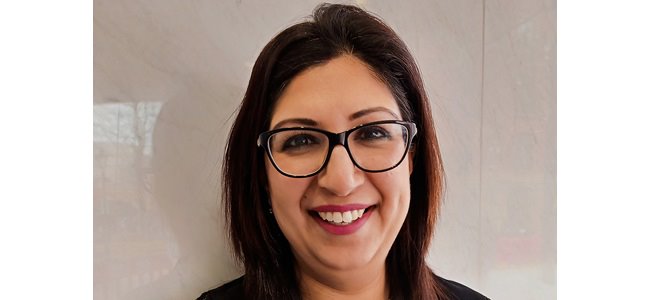 Anjali Juneja joined the FSA in October 2020 as Deputy Director for EU Transition and Trade. She was appointed Director of International and UK Affairs in March 2022. 
Anjali is an experienced civil servant and former qualified Barrister and has spent the bulk of her career in the Home Office in a range of policy and programme roles covering immigration, security and policing. Before joining the FSA, Anjali was the Principal Private Secretary to the Home Office's Permanent Secretary. Anjali is currently the Deputy Chair of the FSA's Diversity Board.
Published: 26 April 2022
Last updated: 23 January 2023