Colm McKenna - FSA Board member for Northern Ireland and Chair of the NI Food Advisory Committee
Northern Ireland
Outlines the professional history of our Board Members and gives details of any business interests they may have in order to ensure transparency.
Last updated: 9 October 2020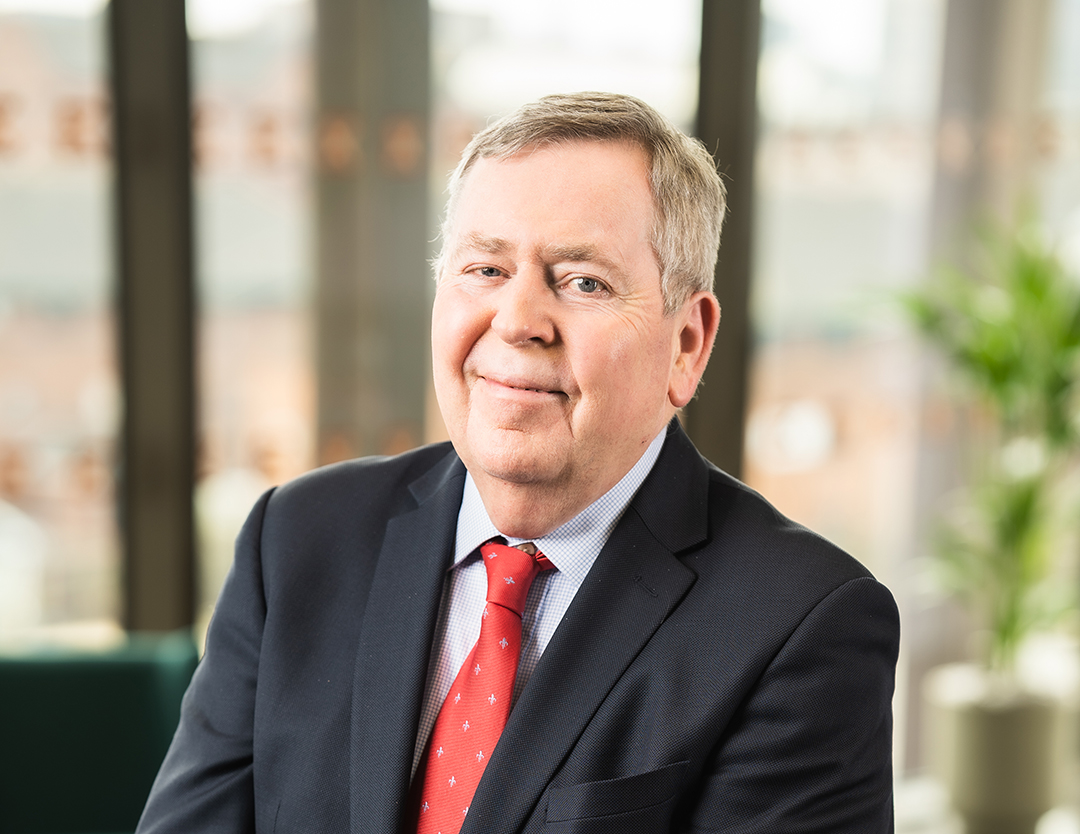 Colm McKenna retired from the industry in October 2008, following a long and successful career in financial services, which included leadership positions in Corporate Treasury, International Banking, Trade Finance and Marketing. Since then, he has dedicated his energies to Board-level leadership in the Northern Ireland Public Sector which have included areas such as Health and Social Care, Agricultural Science and Urban/Economic Regeneration. 
He currently holds the following roles:
Independent Board member and Chair of Audit and Risk Assurance Committee for the Department of the Economy for Northern Ireland
Independent Board Member and Chair of Audit and Risk Assurance Committee of the Northern Ireland Policing Board
Employment
Directorships
Directorships, whether paid or not.
Non-Executive Director and Chair of ARAC - Department for Economy - Northern Ireland
Non-Executive Director and Chair of ARAC - Northern Ireland Policing Board
Income, recognition or benefits
Any business, professional or public activities or interests that provides a regular source of income, recognition or some other benefit. 
Organisations, clubs or bodies 
Membership of public bodies, trusteeship of a charity or other public or private trust, or membership, role or affiliation to clubs or organisations.
Member - Lámh Dhearg GAA Club
Member - Dunmurry Golf Club
Shares and investments
Any shareholdings other than those held by a unit trust or similar arrangements where the Board member has no influence on the management of the shares.
A small number of Bank of Ireland shares