Fiona Gately - FSA Board Member
Outlines the professional history of our Board Members and gives details of any business interests they may have in order to ensure transparency.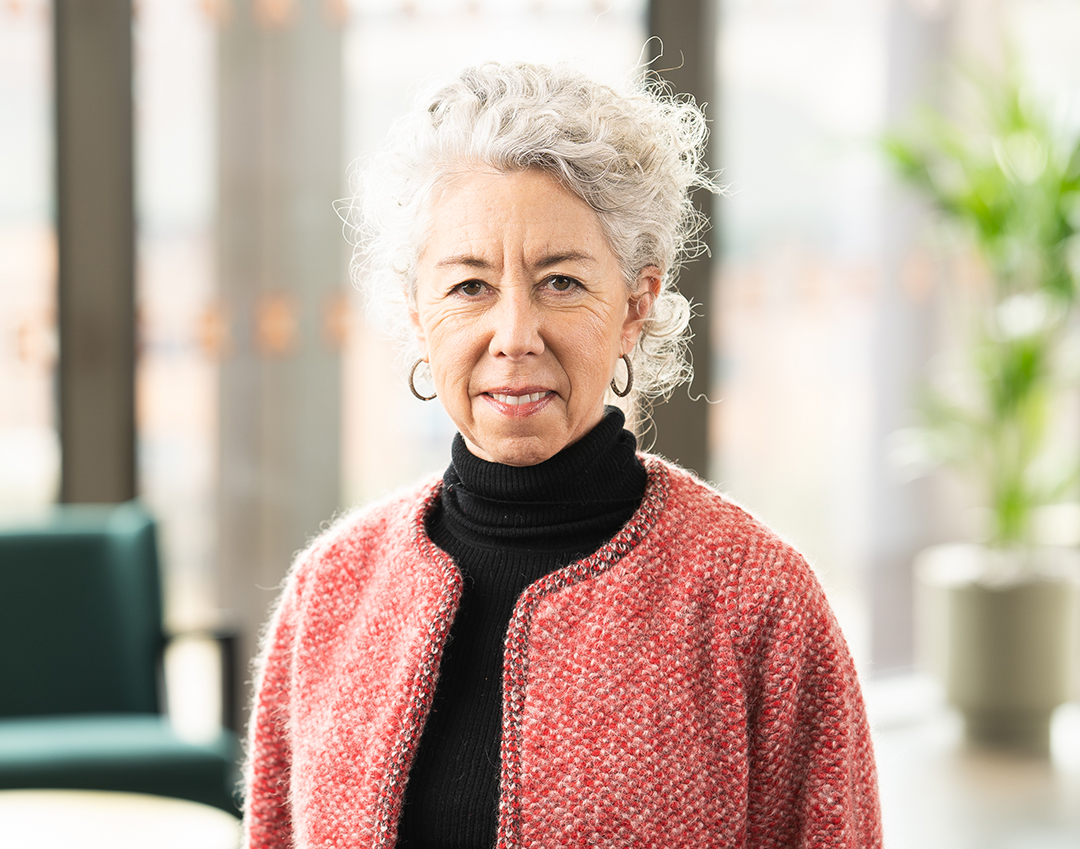 Fiona Gately has served as an expert adviser at the Department for Environment, Food and Rural Affairs and served on its Advisory Committee on Organic Standards from 2003 to 2005. She was director of Jamie Oliver's campaigns on school food, cooking skills and obesity in the UK and US.  She set up and served on the Board of the School Food Trust for the Department for Education between 2009 and 2011.
Fiona has worked for The Prince of Wales to build his award-winning organic food brand Duchy Originals and as head of marketing at the UK's organic dairy co-operative, Omsco.  She is an adviser to the Royal Academy of Culinary Arts and their Adopt A School Trust to promote food education and culinary skills through the hospitality industry.
Employment
Employed as a communications consultant through my company Nourish Communication Ltd.
Directorships
Directorships whether paid or not.
Nourish Communication Ltd, 75/77 Kensington Gardens Square Limited.
Income, recognition or benefits
Any business, professional or public activities or interests that provides a regular source of income, recognition or some other benefit.
Ateria Health Ltd and Member of their Medical Advisory Board to support market development of their gut health products.
Unpaid adviser to the Royal Academy of Culinary Arts and its Adopt A School Trust.
Organisations, clubs or bodies
Membership of public bodies, trusteeship of a charity or other public or private trust, or membership, role or affiliation to clubs or organisations.
Member of the Royal Hong Kong Yacht Club.
Member of the Serpentine Swimming Club.
Shares and investments
Any shareholdings other than those held by a unit trust or similar arrangements where the Board member has no influence on the management of the shares.
Nourish Communication Ltd.
Published: 2 June 2021
Last updated: 16 May 2022