Julie Pierce, Director of Information and Science
Information about the Food Standards Agency's Chief Executive and directors.
Last updated: 6 January 2023
Last updated: 6 January 2023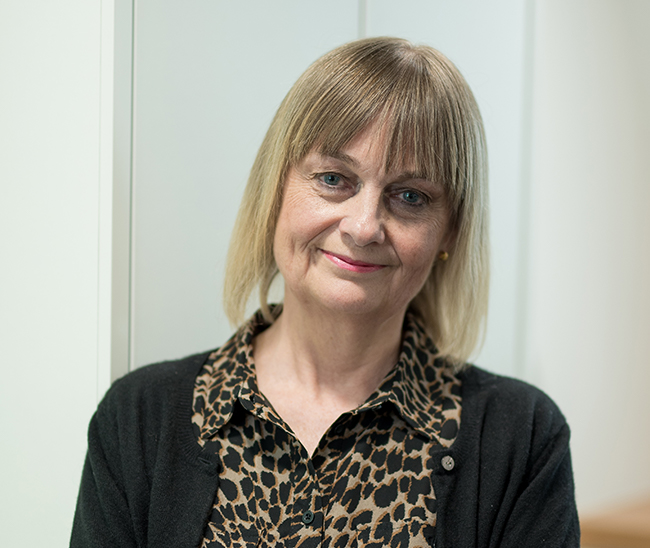 Julie joined the FSA in September 2015. She has previously been the Chief Information Officer for Defra and Director of Corporate Services for the Animal Health and Veterinary Laboratories Agency (the predecessor organisation to the Animal and Plant Health Agency). In these roles she has driven new digital solutions to business problems, restructured and developed the organisation, and launched a new open data initiative.
Julie has spent a number of years consulting and leading IT enabled change programmes for both central government and the private sector. She spent over 10 years working for PricewaterhouseCoopers, culminating in her partnership in 2002. Her projects ranged from financial services to aircraft maintenance, and from Warsaw to Malta. However, she started her professional life as an oceanographer with Hunting Surveys working in oil exploration and then joined Logica to exploit satellite imagery in anti-submarine warfare for the UK Admiralty.
She has remained interested in the application of science and new technology throughout her career.