Professor Susan Jebb - FSA Chair
Outlines the professional history of our Board Members and gives details of any business interests they may have in order to ensure transparency.
Last updated: 2 July 2021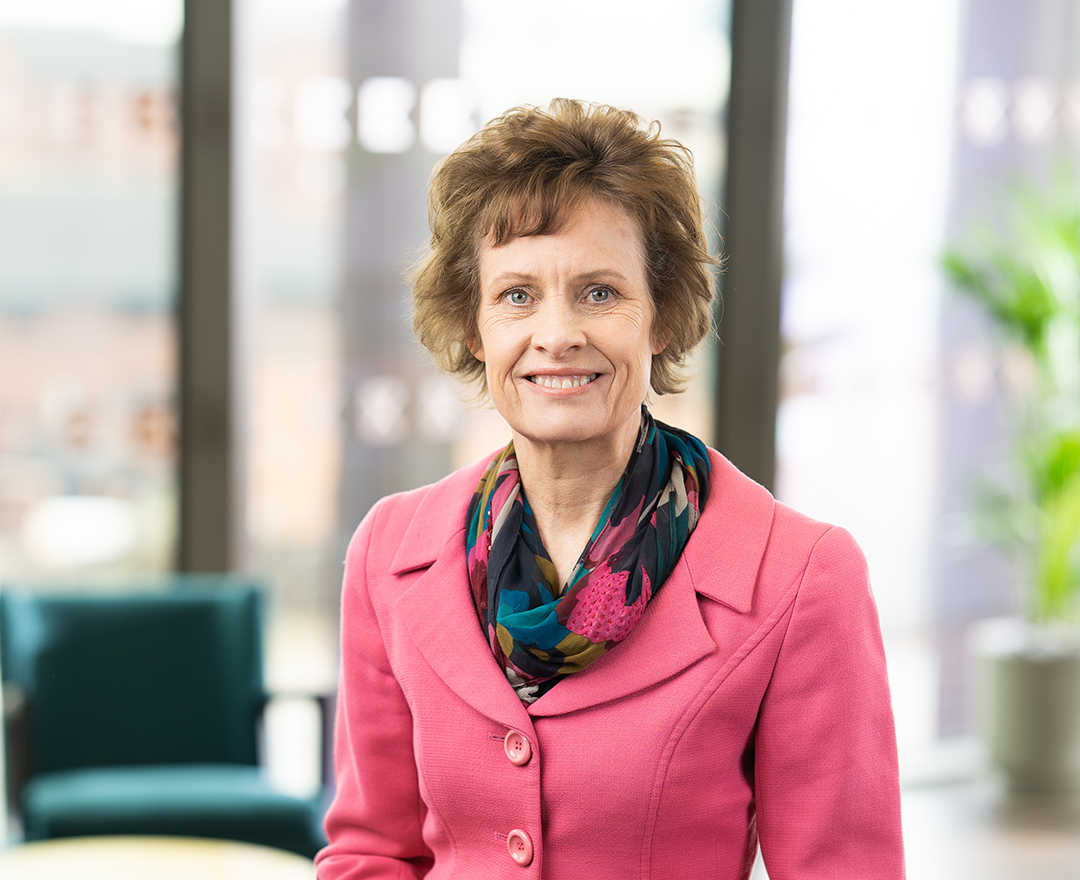 Professor Susan Jebb is one of the country's leading scientists, a Fellow of the Academy of Medical Sciences and Honorary Fellow of the Royal College of Physicians.  Her recent research has focused on the treatment of obesity and interventions to encourage healthy and sustainable diets. 
Susan has a long-standing interest in the translation of scientific evidence into policy and was the Science Advisor to the Government Office for Science Foresight report on obesity in 2007 and is currently an advisor to the National Food Strategy. She has previously chaired the cross-government expert advisory group on obesity (2007–2011), the Department of Health responsibility deal food network (2011–2015) and public health advisory committees for the National Institute for Health and Care Excellence (2013-2018).  She was awarded an OBE in 2008 for services to public health.
Susan holds a part-time appointment at the University of Oxford alongside the role as Chair of FSA.
Employment
Paid employment, office or profession
Personal: University of Oxford
Spouse: Senior Partner J&L Farms
Directorships
Directorships whether paid or not.
Income, recognition or benefits
Any business, professional or public activities or interests that provides a regular source of income, recognition or some other benefit.
Organisations, clubs or bodies
Membership of public bodies, trusteeship of a charity or other public or private trust, or membership, role or affiliation to clubs or organisations.
Fellow, Academy of Medical Sciences
Honorary Fellow, Royal College of Physicians
Member, Association for the Study of Obesity
Shares and investments
Any shareholdings other than those held by a unit trust or similar arrangements where the Board member has no influence on the management of the shares.